BELLS is a Faith Community of the Uniting Church in Australia, so the Bible is our foundation; the written word of God that directs us throughout to the Living Word of God, Who is Jesus Christ.
We believe Jesus rose from the dead by the power of the Holy Spirit. His new life is offered to all who believe and follow Him, transforming our lives both now and forever. The Uniting Church's beliefs are drawn from the Bible and from the Apostles' and Nicene Creeds.
It affirms the place of ongoing theological, literary, historical and scientific study. The Basis of Union, brings together aspects of these writings and traditions and sets out the church's way of living and being.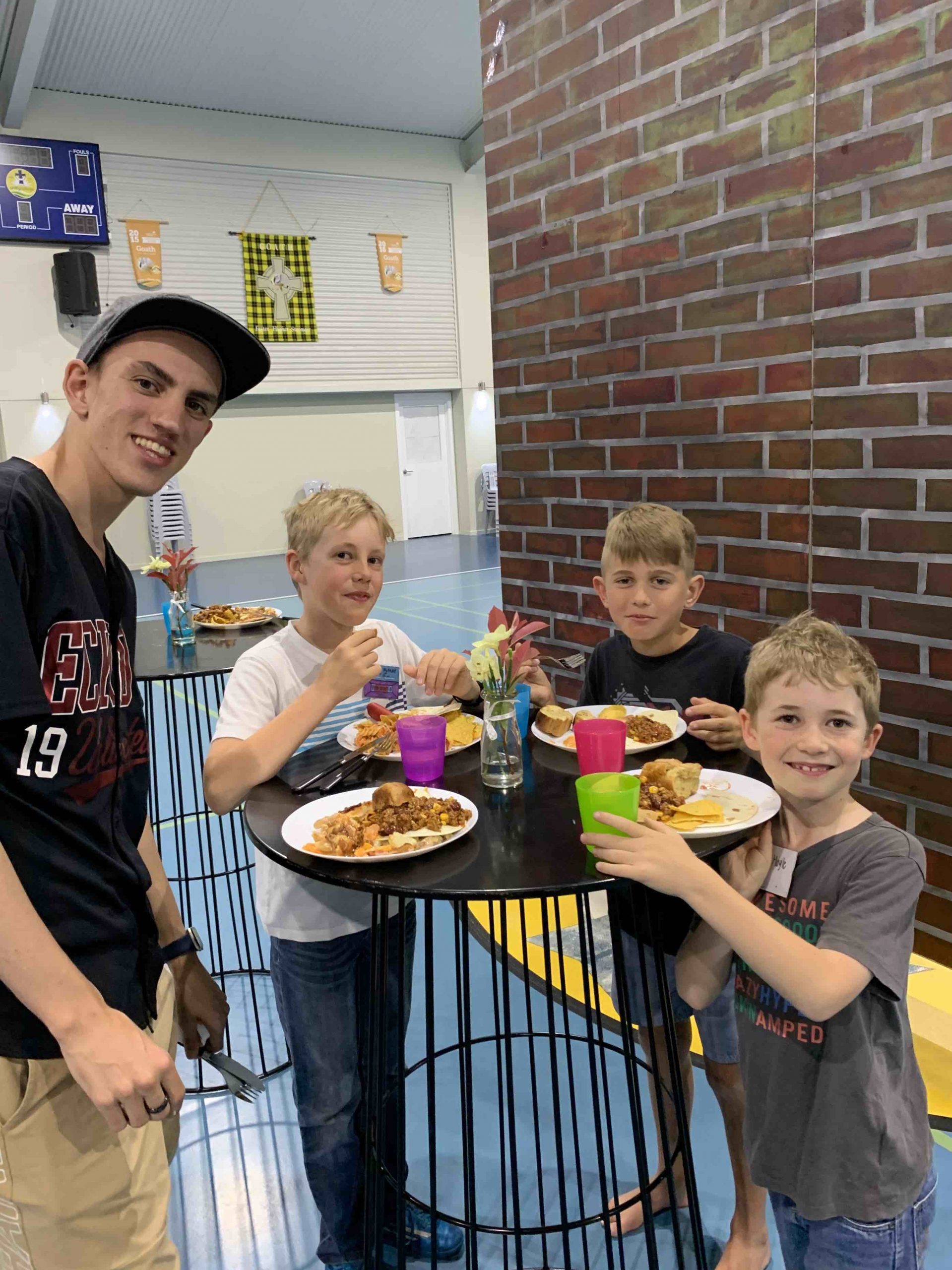 What we're about
BELLS is committed to...
We live in and are committed to the local Bellvista and Bells Reach community.
We are always seeking to make and continue real connection with our neighbours.